ABOUT US
Gabiani Salon Spa's dedicated and experienced staff have been serving the Ottawa region since 1996. We strive to provide our clients with a professional and the friendliest service in town. Our products are of the highest quality with no compromise. Our mission statement is to provide the best salon experience with an exceptional service.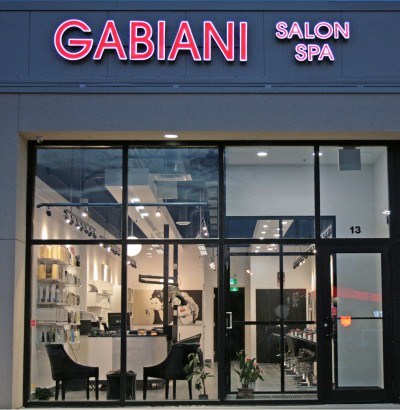 Gaby
Gaby, the owner of Gabiani Salon Spa, has worked in the Ottawa beauty industry for twenty years. He is a master colorist and stylist. He is also the manager of the salon team. Gaby is a certified L'Oreal technician. Gaby is highly qualified and has obtained many certificates in his field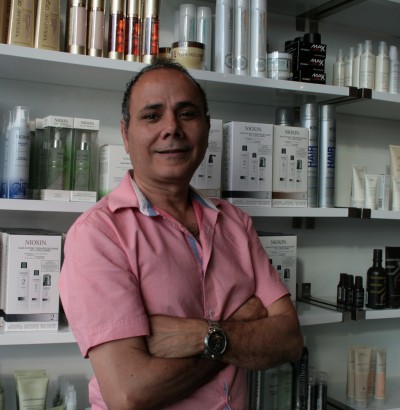 Liliane
Liliane is co owner with her husband, Gaby. She is a master esthetician and hair stylist. Call Liliane for all your waxing, threading and facials. She does amazing updos for all your special occasions.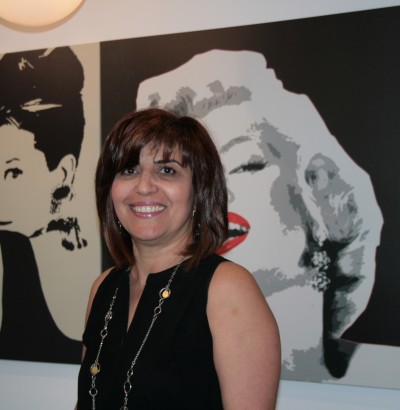 Donna
Donna is Gabiani's receptionist with a big smile. Donna enjoys booking your appointments and making you feel welcome when you arrive at Gabiani Salon Spa. Do not hesitate calling Donna for your next appointment.